RingTail Comms can provide customers with hosted telephony, known as VoIP, as an alternative to traditional PBX systems. Many businesses are turning to hosted solutions to benefit from a scalable service that can be multi-sited, whilst providing a private telephony network to ensure the effective management of inbound and outbound calls.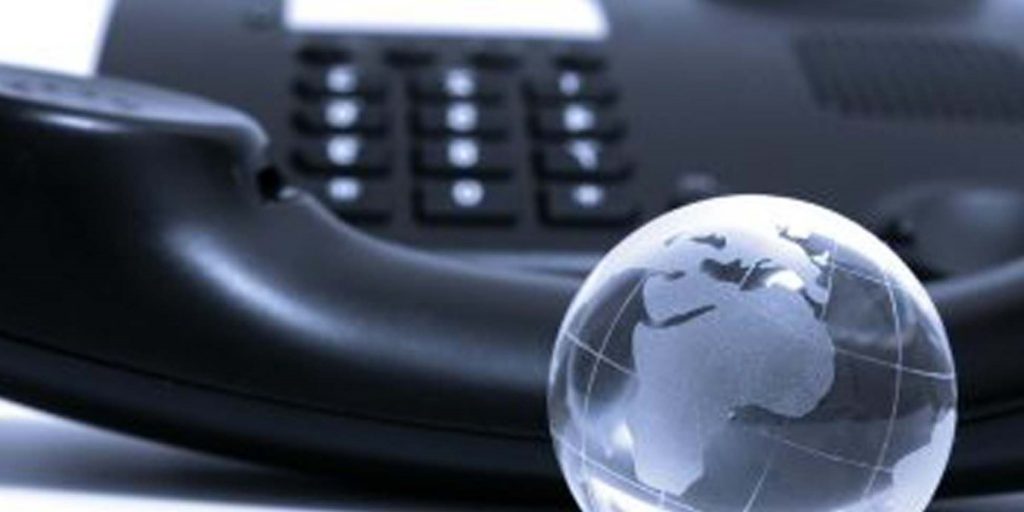 Hosted Unified Comms
Hosted Call Recording
Hosted Inbound Numbers
For more information, Click Here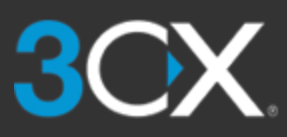 3CX is a new, multi-platform solution, taking the best from traditional telephone system ideology and the latest SIP and VoIP solutions to create a powerful, user friendly solution with a very rich feature-set:
On-Site or Hosted PBX
IP Desk Phones
Mobile Deployed APP (smartphone required)
Desktop or Laptop Deployed Softphone
Home-workers
IP Conference phones
Integrated Video Conferencing
You're in control of 3CX system. Let 3CX themselves host your PBX and take care of management and updates, or we can set it up in your Google, Azure or Amazon cloud account with our easy setup wizard. You can also install 3CX on-premise and virtualize it on a Linux or Windows instance or even a Raspberry Pi 4. In all cases it's an easy process. Once you're up and running, you will easily manage your PBX yourself. Setting up new extensions, deploying iOS and Android apps, provisioning IP Phones and adding SIP Trunks, can all be done in just a few clicks. Or choose to let RingTail Comms manage your 3CX for you, allowing you to think less about maintaining your PBX, and more about your business!
For more information click here to contact us.