Why Choose a Hosted VoIP Solution?
Thanks to the wide availability of superfast broadband, we're all making great use of the cloud for things like storing data and using online applications – most of us do it without even realising! So why should your business communications be any different?
In this rapidly changing world, with the increased focus on home-working, RingTail Hosted Voice – our market leading business VoIP solution, is the perfect solution for flexible working.
You can take advantage of a business grade phone system that's really easy to configure, requires no expensive maintenance or running costs and you pay for what you use on a per user basis! And it will save you money and take the burden away from your IT team.
Your local admin (whoever has full access rights to the system in your organisation) can manage and configure your VoIP phone system quickly and easily through the easy-to-use control panel.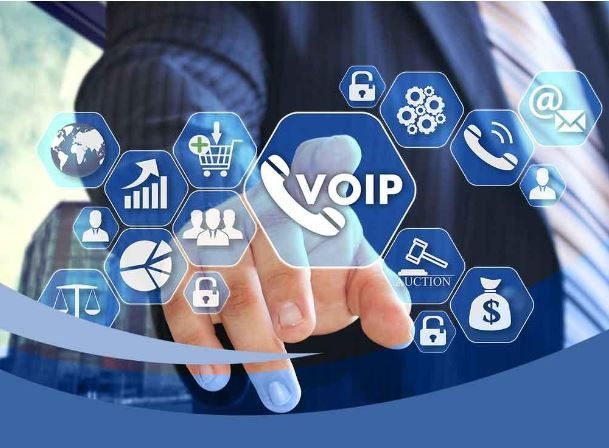 What are the benefits of business VoIP?
Save money and improve interoperability between your mobiles and fixed telephones with our highly competitive rates run over a business network
Completely scalable solution that can grow with your business
Secure – built-in business continuity and disaster recovery with call re-routing options available
Reliable, robust platform – runs on BT's highly resilient network
Ideal for home and flexible working!
It's future proof – you'll get all the new features in an instant as and when they are released
Cost-effective – Unlimited internal calls between colleagues