RingTail Comms experienced CCTV installation engineers are equally happy dealing with analogue legacy systems or state of the art IP CCTV. although we no longer recommend or supply analogue systems, we are still able to perform routine maintenance on them. For IP CCTV please take a few minutes to read about the offerings from HIKvision and Ubiquity below.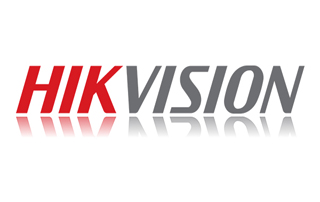 Hikvision offer a wide array of IP products including Network Video Recorders (NVRs), PTZ dome cameras, panoramic cameras, cameras for special applications and a variety of network transmission equipment and accessories. Designed with the state-of-the-art technology and manufactured to high levels of quality, Hikvision is the easy solution to build a security system that can meet the most complex and demanding requirements.
Based on Deep Learning technology, DeepinView cameras and DeepinMind NVRs are among the most advanced products of the family. The built-in Artificial Intelligence allows you to perform tasks such as recognizing people and vehicles, as well as identifying customer interests, and much more.
With a huge array of NVR's and IP Cameras within the HIKvision range the possibilities are infinite, from 4 camera to 256 camera systems we can accommodate any size of installation.
4MP WDR – Fixed Turret Network Camera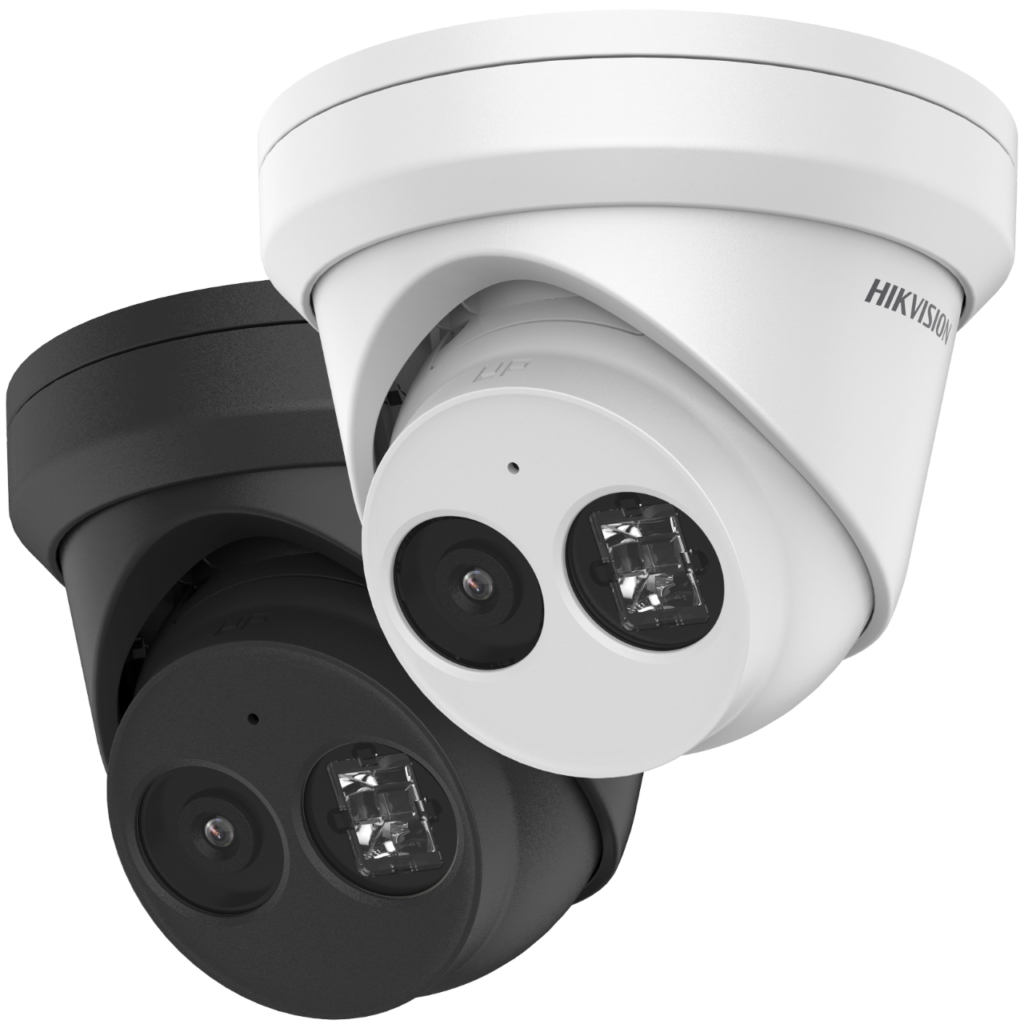 High quality imaging with 4 MP HD resolution
⅓" Image Sensor
Clear imaging against strong backlight due to 120 dB WDR technology
Efficient H.265+ compression technology
Built-in microphone for real-time audio security
IR LEDs with 30m range for excellent night vision
Water and dust resistant (IP67)
4K Powered-by-DarkFighter – Fixed Turret Network Camera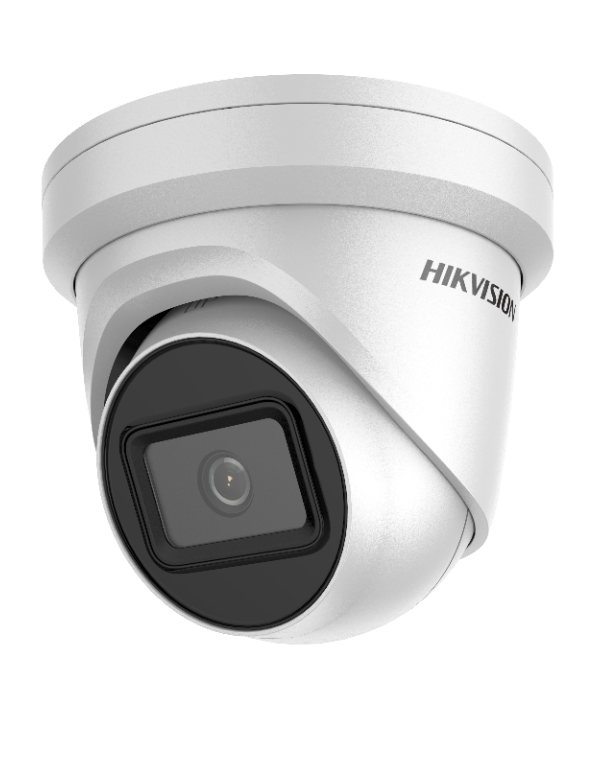 High quality imaging with 8 MP UHD resolution
½" Progressive Scan Image Sensor
Excellent low-light performance via powered-by-DarkFighter technology
Efficient H.265+ compression technology
Clear imaging against strong back light due to 120 dB true WDR technology
Water and dust resistant (IP67)
Robust structure design with full metal materials
____________________________________

Unifi Protect from Ubiquiti is the game changing IP CCTV system, providing small to medium CCTV installations with a high quality, easy to use and resilient solution.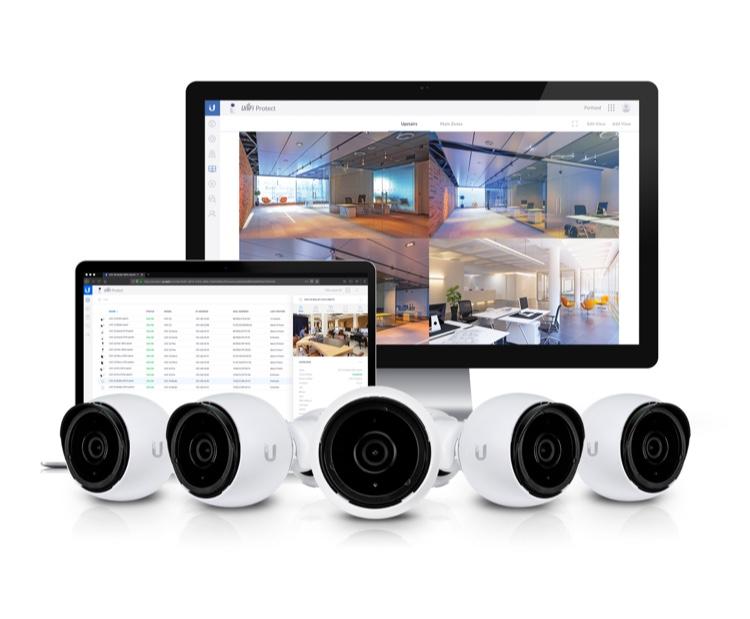 Whether you choose to fully integrate with your existing Unifi network or simply have a stand-alone system, Unifi Protect offers unrivalled levels of usability, security & clarity.
Unifi Protect core can be fully cloud hosted with a 1TB Cloud Key or with an on-site, rack mounted scalable NVR. The Unifi Protect software and UNVR with four drive bays can provide up to four 8TB drives in a RAID 5 configuration. This max configuration can provide up to 30 days of 4k video storage for 15 cameras or Full HD video storage for 50 cameras.
Couple all that with remote viewing access via the Unifi Protect smartphone app for CCTV that protects and gives peace of mind.
G3 Range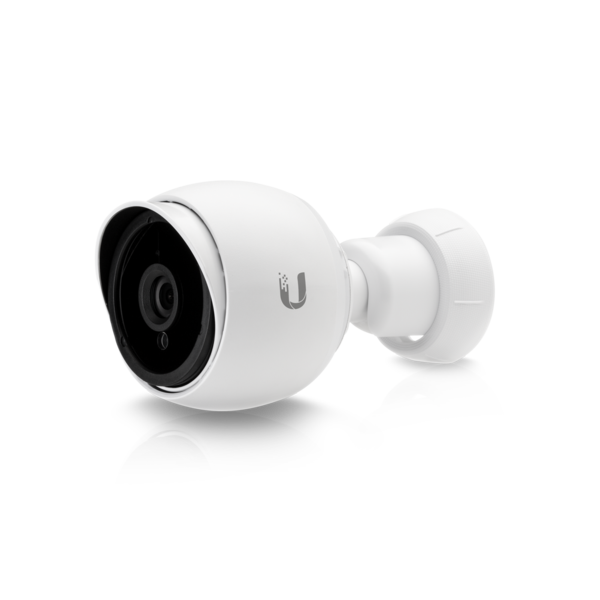 POE – power over ethernet cameras
HD – 1080p, 30FPS video
Day & Night Recording with Integrated IR LEDs
Weather Resistant Aluminium Alloy Case
3af PoE or 24V Passive PoE
3x Powered Optical Zoom (Pro models)
Built-in Microphone
Wall, Ceiling, or Pole Mount
G4 Range – same as G3 plus: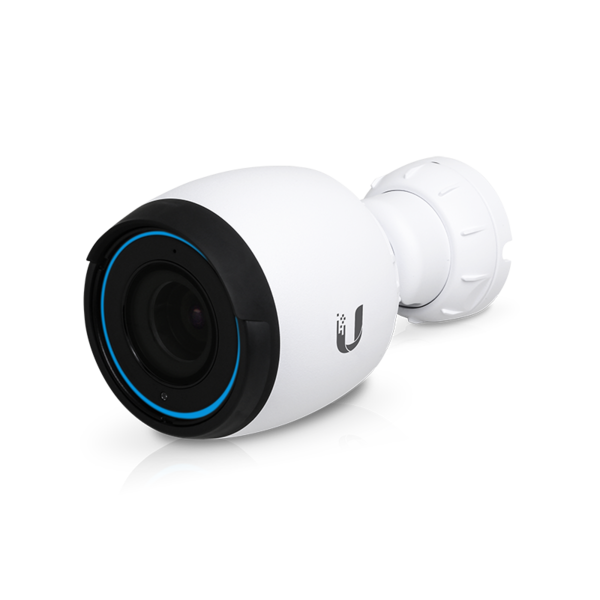 4K Video
½" Image Sensor
Integrated 3x powered zoom lens (Focal length 4.1mm ~ 12.3mm)
Enhanced Night Vision – wide angle IR LED
For more information click here to contact us