VoIP couldn't be easier with RingTail Comms
Today it's all about using communications to work smarter; when a business can place calls over the internet it will instantly reduce call costs and increase productivity.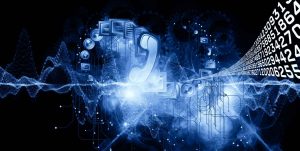 A hosted telephony system is not just a convenient, low-cost telephone substitute, it's also a fully-integrated communications solution that unifies all your systems capable of linking multiple sites, therefore providing your business with the scalability and flexibility that it needs now and in the future.
Any business can benefit from a hosted, or VoIP telephone system from RingTail Comms. Instead of installing a PBX per site just as you would with traditional phone systems, you simply gain access to our secure telephony servers from wherever in the world your business is located or your staff are working from.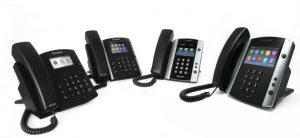 If you want a high-quality phone system that is feature rich and ready to go, contact us today to get a free no obligation hosted telephony quote. With RingTail Hosted Telephony we've got a package to suit your needs and can provide you with a complete telephone system review or a simple free of charge, no obligation quote.
FUTURE-PROOF YOUR BUSINESS
Although the old network is still alive and well, many businesses will see it as pointless to invest in a brand-new system that has a short shelf life. By embracing RingTail Hosted Telephony, companies now have the option to buy one system that will last a lifetime.
REDUCE YOUR CALL COSTS
Placing calls over the internet bypasses the costs associated with the old style public network.
GENERAL COST SAVINGS
RingTail Hosted Telephony allows you to cut back substantially on communications costs, office and travel expenses while improving the motivation and productivity of your employees. We are unique in that there are no upfront costs or capital expenditure, you pay on a per user, per month basis.
MULTI-SITE HANDSETS
Your business only needs to buy one system even when working across different sites; no matter how far away they are in the world.
BUSINESS CONTINUITY
You can set up contingency plans in advance so if the worst should occur,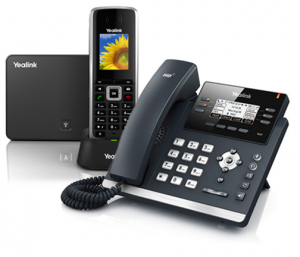 calls can be quickly redirected to other lines, including mobile phones. Our data centre is also backed up to other centres in separate locations meaning you will always have access to your communications whatever the weather.
GREAT FEATURES
Easy to use features such as voicemail, voicemail to email, conferencing, hunt groups, messaging and call recording.
SCALABLE & FLEXIBLE
Should you wish to add 1, 20 or 50 more users to your phone system you do not have to install or upgrade to a bigger phone system. Our hosted system is scalable to 250,000 users – including homeworkers.
BENEFITS
Save money right away by reducing line rental
Cut the cost of calls – reduce your phone bill
Never miss a call as voicemail is included
Keep your existing number
Easy to set up, easy to use
No software to install
Packages to suit any business