What is SoGEA Braodband?
SoGEA stands for Single Order Generic Ethernet Access.
Up until now, to deliver broadband to a home or office, you needed to have a traditional phone line installed and then ADSL Broadband or Fibre Broadband (FTTC) provided on top of it.
We are now delivering a single order version of Fibre Broadband that means you no longer need a traditional copper telephone line to.
SoGEA can be around 30% cheaper overall than a combined phone line and broadband. It is ideal for businesses that do not use the analogue line element of their current broadband or for use by businesses with VoIP or Hosted Voice over FTTC.
The advantages of this are:
Cheaper Costs: The combined cost of a phone line and broadband is more expensive than SoGEA
The same or better download speeds as your existing, more expensive 'combined' service
Enables easier home working solutions.
More reliable: Since there is no traditional phone line frequencies being used, there is less of a chance of interference and an unstable connection.
What Speeds are available with SoGEA Fibre Broadband?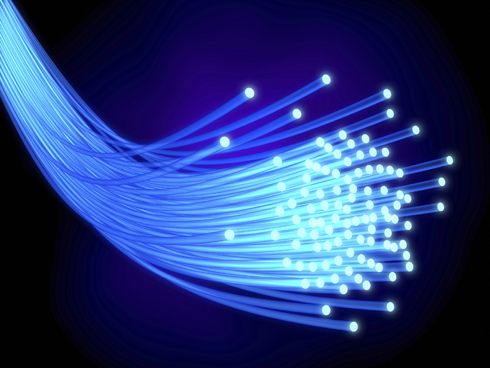 The up-to speeds that are currently available are:
SoGEA 40mb / 10mb
SoGEA 55mb / 10mb
SoGEA 80mb / 20mb
SoGEA vs Super-Fast Broadand
If your business already uses FTTC you should receive exactly the same performance with SoGEA, and in some cases you will get even better performance since there is no call traffic that can interfere with integrity of the service.
Avalibity of SoGEA
SoGEA is not yet available everywhere, but it is available to 28 million premises across the UK. It will become more and more common over time as Openreach upgrade the local infrastructure. If you would like to know whether your business can have SoGEA Broadband simply contact us.